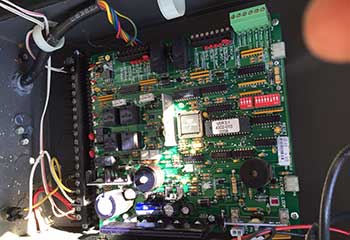 Opener Repair
Customer Issue: Door opener not working.
Our Solution: We opened and examined the opener and found a crack in the circuit board. We replaced it with a new board and tested the opener and the door's movement several times to mak sure everything was in perfectly working order.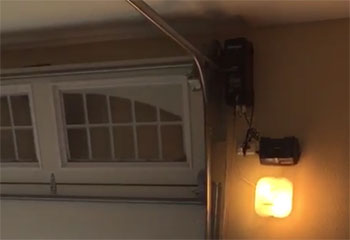 Sensor Alignment
Customer Issue: Misaligned safety sensor.
Our Solution: After checking that the lenses of both the photo eyes were not damaged and the wires weren't detached, we realigned both sensors carefully. We then tested the door to make sure that it reversed properly. Another problem fixed!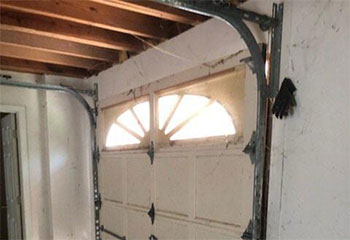 Track Replacement
Customer Issue: Garage door track damaged.
Our Solution: We inspected both tracks and ascertained that only one needed to be replaced. We closed the door, loosened the damaged section and removed it carefully. We installed a new one in its place and ensured it was securely fitted.