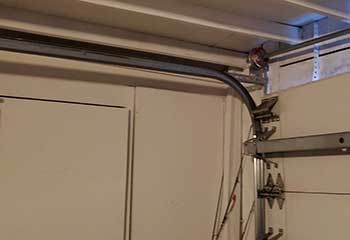 Track Replacement
Customer Issue: After Ms. Tyler's garage door had accidentally sustained a bump from her car, it no longer wanted to open or close easily and seemed to drag.
Our Solution: We looked over the garage door system and determined that Ms. Tyler's garage door track had been broken from the bump. Our professionals released the tension to detach the springs and cable so the door could be brought down. We then removed the damaged track and replaced it with a new one.
Carmen Tyler
- Burlington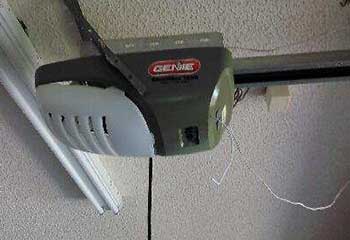 Garage Door Opener Repair
Customer Issue: The noise that had been coming from Mr. Garza's garage door when he used it had become extremely frustrating, and he wanted it fixed.
Our Solution: We disconnected Mr. Garza's Genie 3042-TKH garage door opener from the door, and brought it down to be inspected thoroughly. Our experts opened it up and found that the motor had fallen into disrepair. We replaced the motor right away and reinstalled the opener so it could be tested and assure the door moved quietly again.
Francisco Garza
- Stoneham